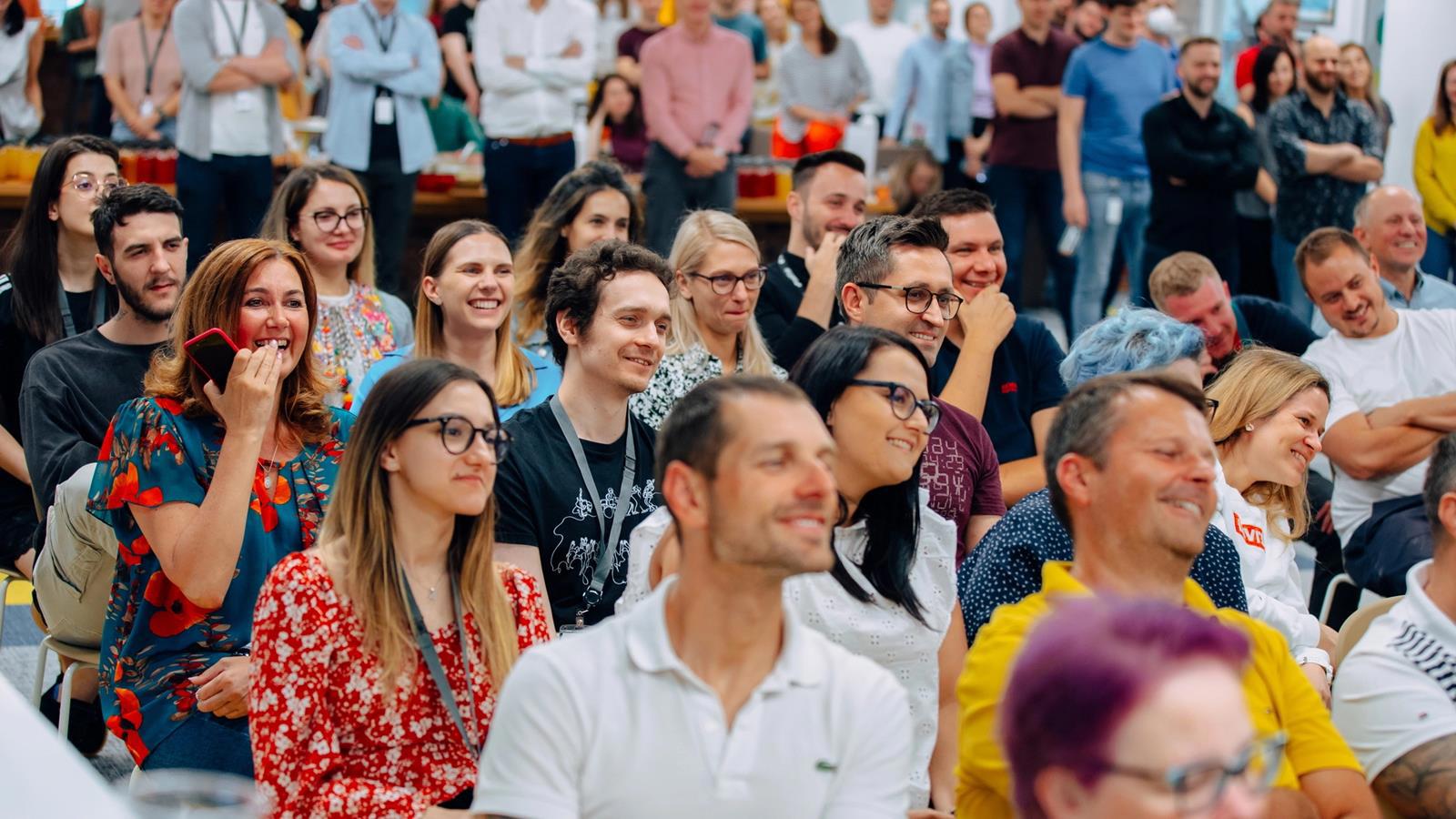 We are Flutter Entertainment's largest technology hub, with over 1,400 people powering the world's leading betting and gaming brands.
Exciting, immersive and safe experiences are delivered to over 18 million customers worldwide from our office in Cluj-Napoca, established in 2007. We operate our own unbeatable portfolio of diverse proprietary brands such as Betfair, Pokerstars, Paddy Power, Fanduel or Sportsbet.
Groundbreaking projects
We challenge norms, explore ideas, champion our customers, and set the pace in our industry. We can do this because of our teams of experts, innovators, and game-changers from every walk of life.
From software development to head office functions, there is always a range of fully flexible opportunities open. We build the future of betting and gaming industry at full scale. Just like our brands, we use our global scale as a leader and our challenger mindset to ensure our people have everything they need to succeed.
History
Over 15 years of excitement, mastery and fun, that connect our journeys forward.
How did we get to where we are today? With hard work, boldness, and an innovative spirit — plus a little bit of mischief. Continuous innovation across product, marketing, and technology, coupled with a world-class creative team combine to create a leading proposition for our customers.
Part of the Betfair Group (2007 – 2016)
Our story begins in the summer of 2007 when Betfair Romania Development was founded in Cluj-Napoca, Romania, as a local business office of the Betfair Group. The first teams of technology experts powered the Betfair brand and by 2013, we already ensured a full development lifecycle in house.
Part of the Paddy Power Betfair (PPB) Group (2016-2020)
In early 2016, two of the fastest-growing online betting and gaming operators in the world, Betfair and Paddy Power merged, forming the Paddy Power Betfair Group. For the existing Cluj office, this involved a change in the operating model to fit the workstreams into a larger business context. New teams were set in place, new career opportunities were shaped, new exciting projects came our way. Betfair Romania Development shortly became PPB's Center of Excellence in Gaming, Data and Customer Technology, with a new and unique business function called Sports Operations added to the office later on in 2017.
Part of the Flutter Entertainment Group (2020 – present)
By mid-2019, following the later acquisition of The Stars Group, Paddy Power Betfair became Flutter Entertainment Plc – the holding company for a unique portfolio of global brands in sports betting, gaming and entertainment.
Depending on the jurisdiction they operate in, the brands are grouped into 4 major divisions: Flutter UK&I, Flutter International, FanDuel (US) and Sportsbet (AUS).
This opened unique growth opportunities for the Cluj office, as besides Betfair and Paddy Power, new brands were added to the location, such as FanDuel, Sportsbet and PokerStars.
Today
In 2022, 15 years after it was founded, Betfair Romania Development has grown to become the only Flutter Entertainment office in the world that has representation from all four divisions of its parent-company.
Besides Betfair and Paddy Power, new global brands are being powered from Cluj-Napoca: FanDuel, PokerStars, Sportsbet and Sky Betting and Gaming.
As a collective of over 1400 people and part of a business at this scale, we love to challenge norms, explore ideas, champion our customers and set the pace in our industry. Our efforts are streamlined to deliver exciting, immersive and safe experiences to over 18 million customers worldwide.
From software development to head office functions, there is always a range of fully flexible opportunities at Betfair Romania Development. At the beginning of 2022, despite the early stage of the pre-pandemic world and while still navigating through uncertainty, we announced an ambitious plan of hitting a milestone of 1500 employees by the end of 2023.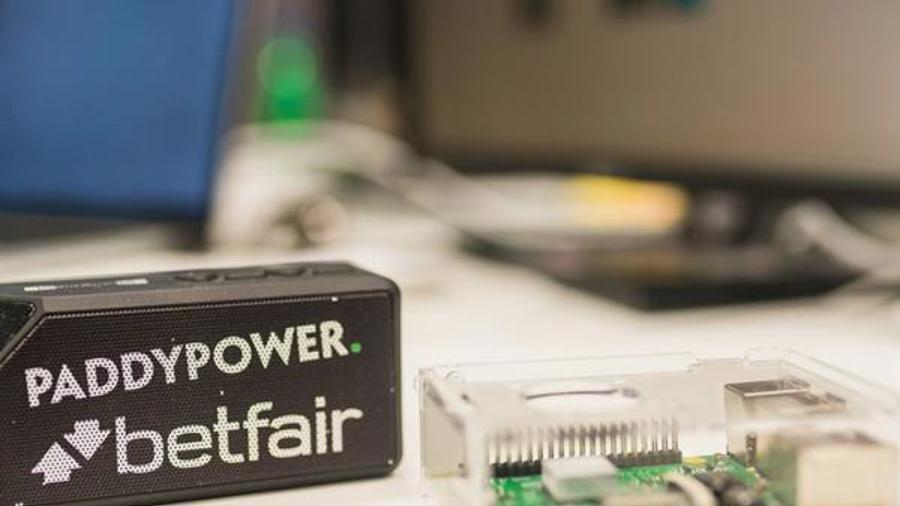 Brand Power
We are part of Flutter Entertainment Plc, a global sports betting, gaming, and entertainment provider for over 18 million customers worldwide.

Having merged with The Stars Group in 2020, Flutter Entertainment Plc now boasts an impressive portfolio of brands, including Paddy Power and Betfair (PPB), Sky Betting and Gaming, PokerStars, Full Tilt, Timeform, Oddschecker, Sporting Life, SportsBet, Bet Easy in Australia, FOX Bet, TVG and FanDuel in the US.

Across the globe, Flutter Entertainment Plc employs over 17,000 people across more than 40 offices and over 600 retail sites. We pride ourselves on being a responsible operator, committed to making a positive contribution to the communities we operate within.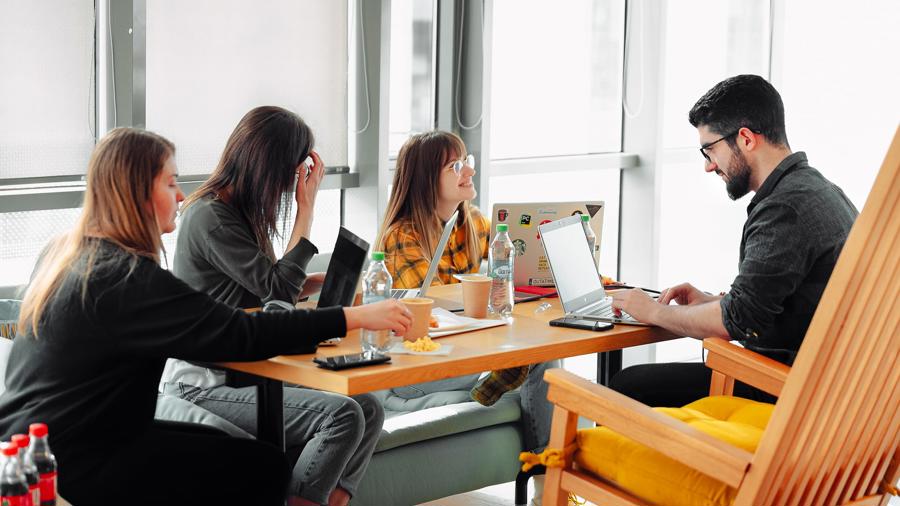 Fair Game
Here at Flutter Entertainment Plc, we know that a fair-minded, inclusive workplace makes for more engaged employees, which creates a stronger, better organisation for all of us.

Having offices all over the world, we understand the importance of valuing each employee's unique experiences, perspectives, and viewpoints. To continue to promote this, we've created 'Fair Game', a new diversity team that helps to create and maintain a level playing field for all.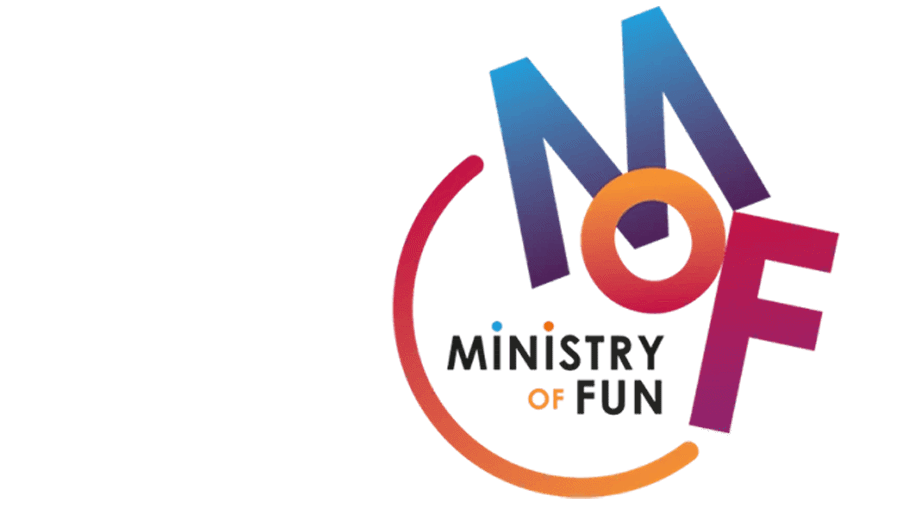 Ministry of Fun
We have some seriously social people from across the business who come up with plans to make working here as lively as possible.

From installing dartboards and organising our Office Games and charity events, to adding the odd Pilates class or pool tournament, they're all across our business making sure there's something fun for everyone.