We are the technology hub powering exciting global brands
We are the largest technology and shared services hub of Flutter Entertainment Plc, an FTSE 100 company, with over 1,500 people powering the world's leading brands in sports betting, gaming and entertainment.
See our latest open roles
Get to know our brands
INTERNATIONAL TEAM. CUTTING-EDGE TECHNOLOGY. GLOBAL REACH.
Based in Cluj-Napoca, we deliver work through seven main streams: Gaming, Customer Management, Infrastructure, Security, DataWarehouse, Marketing, and Risk & Trading. It's an agile environment, where we develop products that are unrivalled across the industry.
Just like our brands are leaders at global scale, that is the standard we hold up to when it comes to the opportunities we offer to our people, ensuring they have everything they need to succeed. Each job opening is just the beginning of a career path you are empowered to shape. One role, so many possibilities.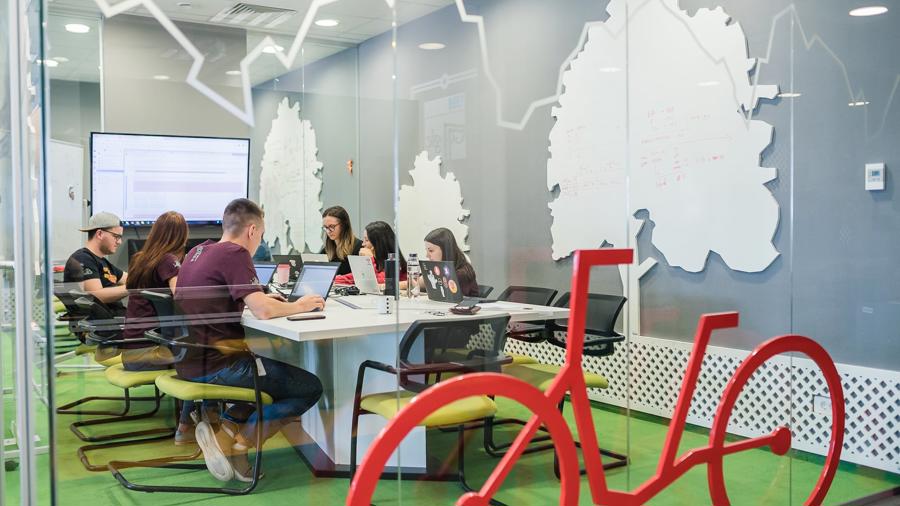 When only talent matters, diversity comes naturally
We know that a fair-minded, inclusive workplace makes for more engaged employees, which creates a stronger, better organisation for all of us.

Having offices all over the world, we understand the importance of valuing each employee's unique experiences, perspectives, and viewpoints.

To continue to promote this, we've built a dedicated team for Diversity & Inclusion that helps create and maintain a level playing field for all.