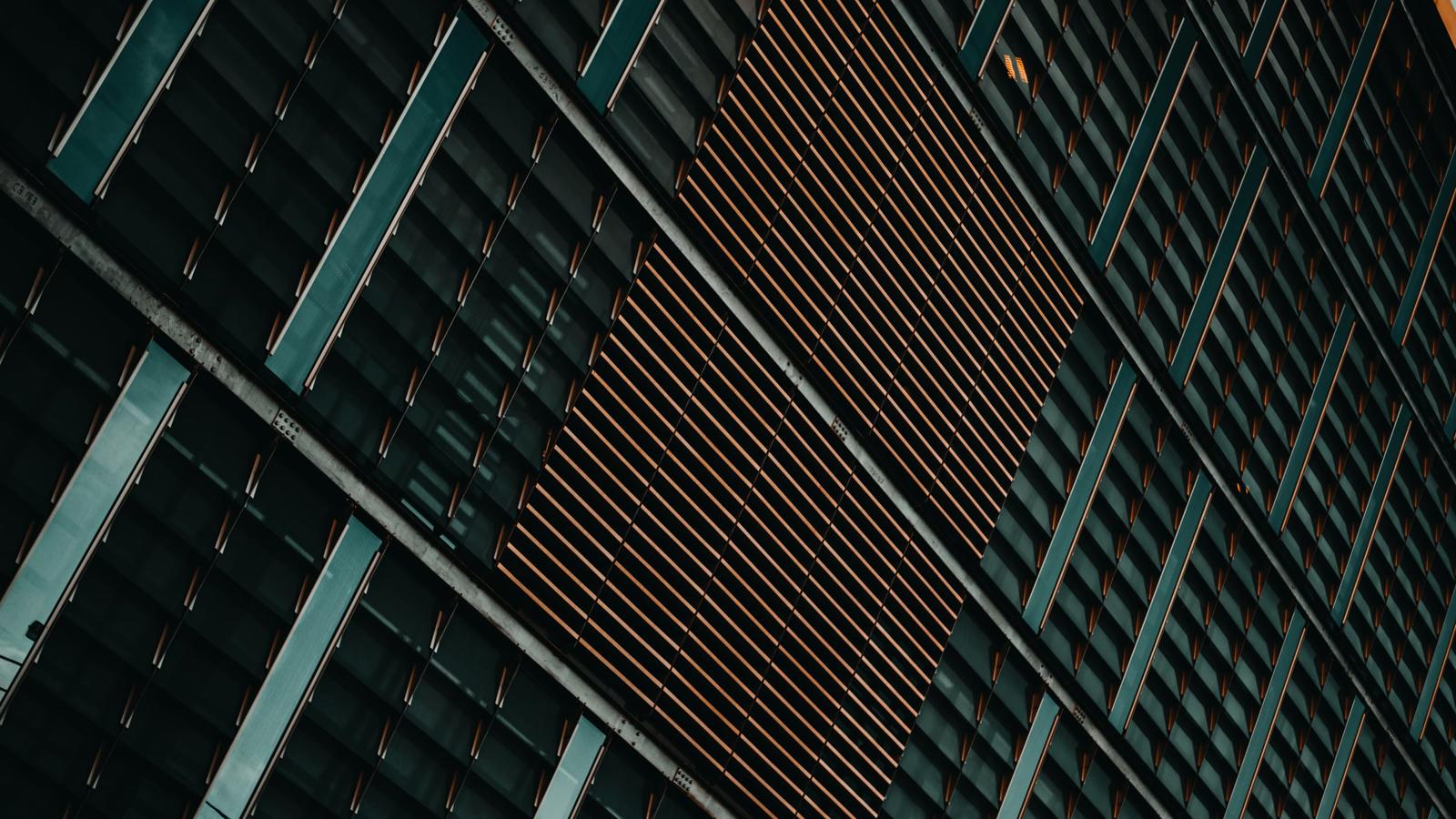 As the largest technology and shared services hub of Flutter Entertainment Plc, we operate a range of global brands, including FanDuel, Sky Betting & Gaming, Sportsbet, PokerStars, Paddy Power and, of course, Betfair.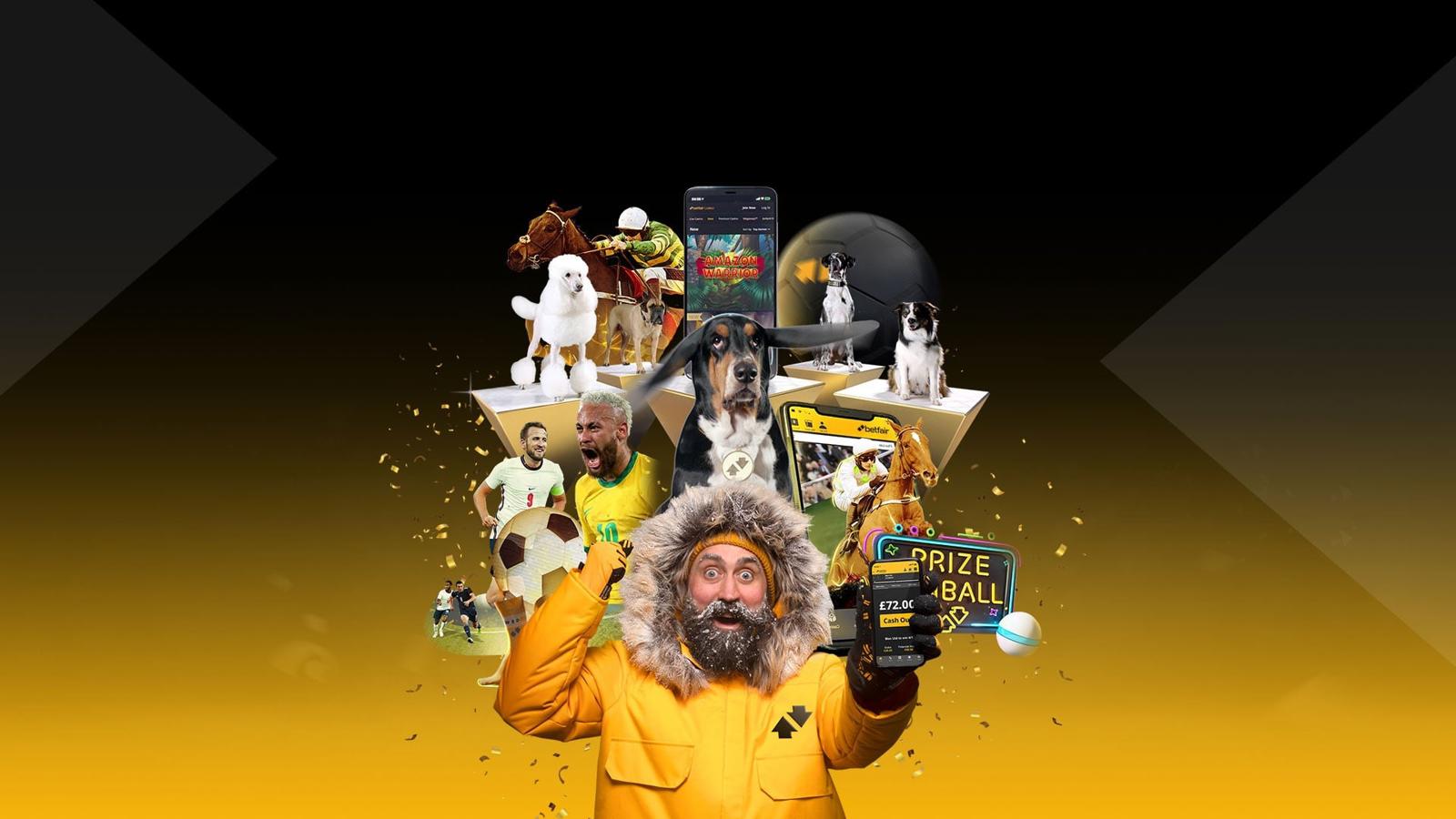 The world's largest betting exchange
Betfair was born to create a fairer betting marketplace. We transformed sports betting when we pioneered the concept of a betting exchange in 2000, allowing customers to set their own odds for the first time and bet against one another. We have remained a disruptive force in the industry ever since.
Today, Betfair is one of the largest international online sports betting operators and the world's biggest betting exchange. We have a significant presence in the UK and Ireland as part of Flutter's UK&I division, but also operate within many international territories as part of Flutter International.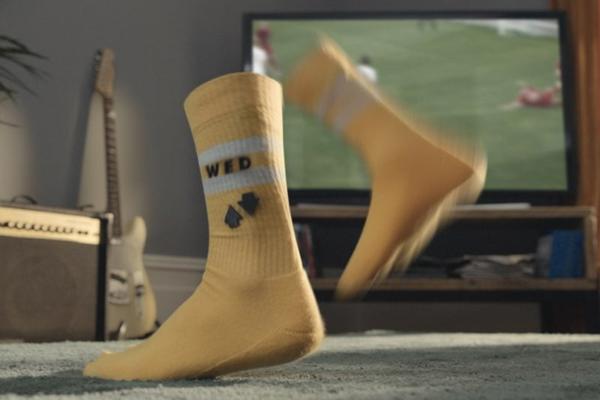 We offer a full suite of online sports betting and gaming products, including slots, live casino, poker and bingo. Innovation is part of our DNA and we have continually led the industry with product enhancements such as "Cash Out", "Price Rush" and "Acca Edge".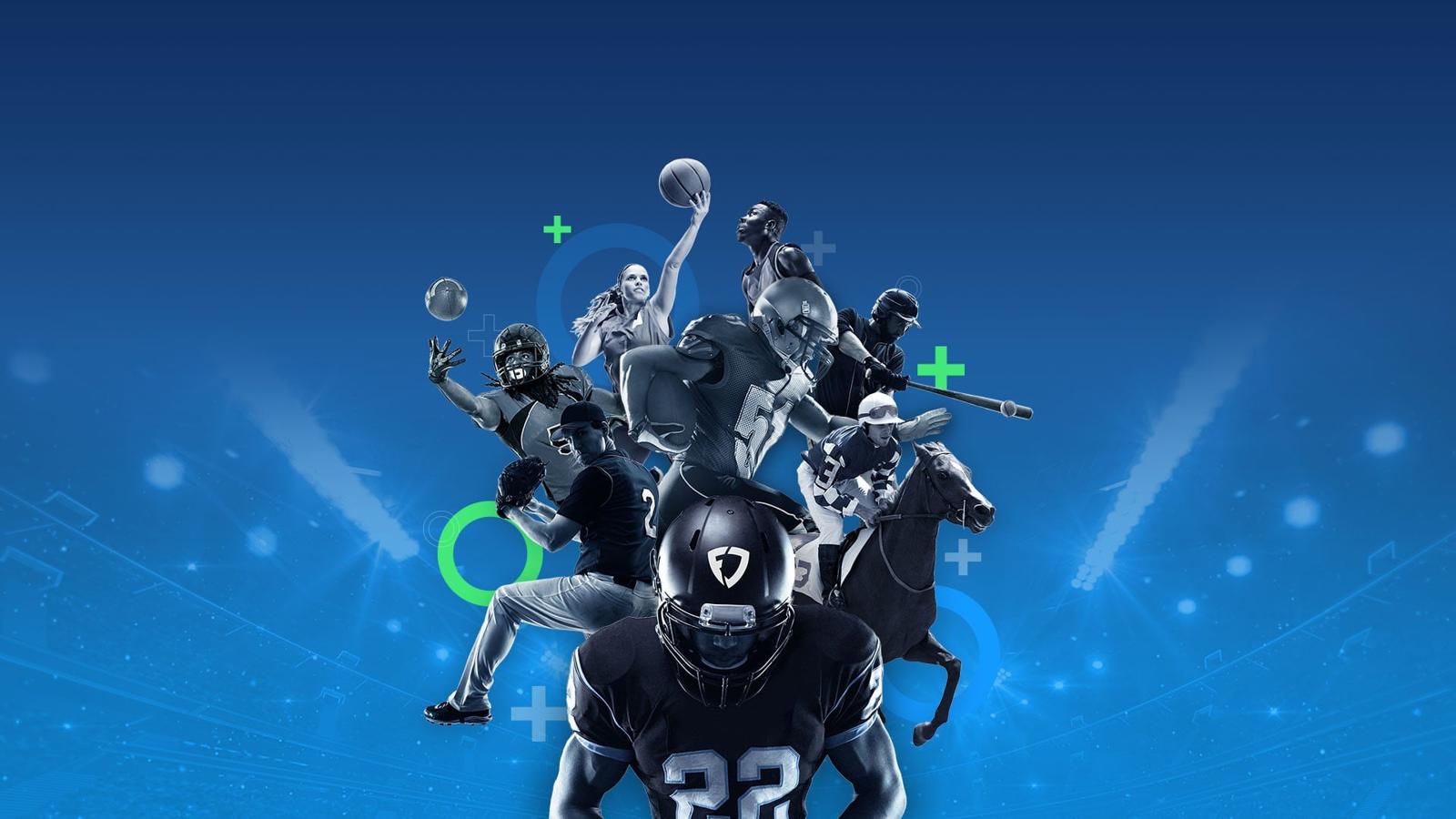 America's #1 sportsbook
FanDuel is the #1 sportsbook in the US, a leading daily fantasy sports platform and an innovative sports-tech entertainment company that is changing the way consumers engage with their favourite sports, teams and leagues.
In 2009, we reimagined the concept of draft fantasy sports, giving fans the ability to play for cash prizes. Today, there's still no better place to play for customers across the US. After launching in 2018, FanDuel is now the go-to brand for sports betting, reaching one-third of the US population.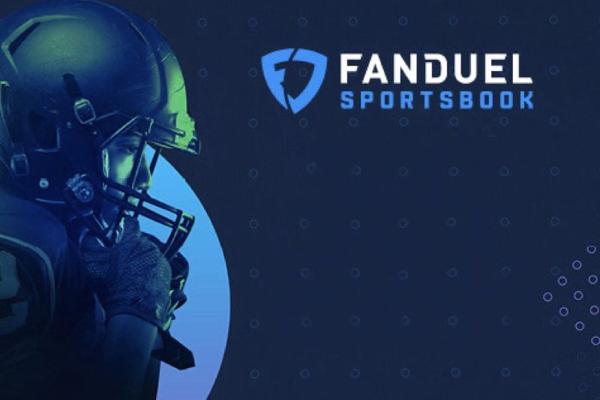 The FanDuel sportsbook gives sports fans more ways to win with exciting promotions and huge prizes on all major US sports, including NFL, college football, NBA, MLB, soccer, golf, boxing, NASCAR, UFC and more. Whether it's spreads or money lines, NFL team odds, prop bets, single bets or same game parlays, sports fans will find their favourite bets on our safe and easy-to-use platform.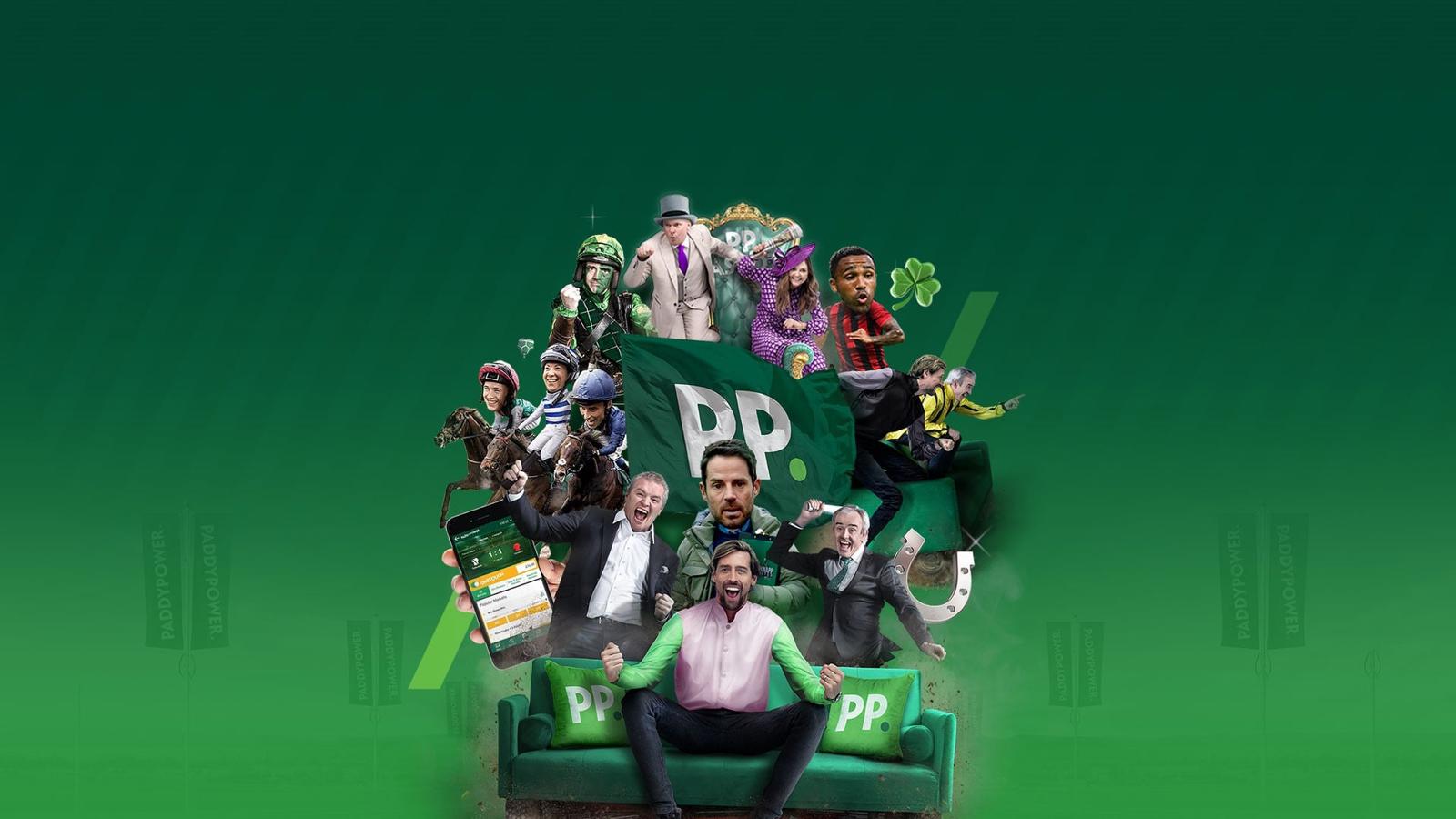 Winging it since 1988
Paddy Power has been in the business of entertaining punters since 1988 and we are now one of the most distinctive brands in the industry.
With online and retail operations across the UK and Ireland, Paddy Power is a central brand within Flutter's UK&I division, known globally for our mischievous marketing and longstanding focus on delivering fairness for our customers.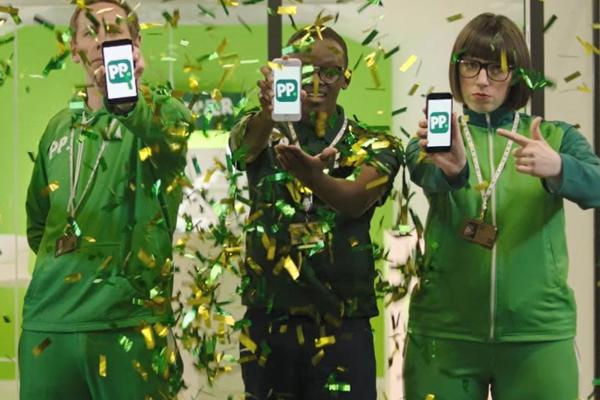 Paddy Power's popularity is underpinned by an easy-to-use betting app, one of the most vibrant retail estates in the sector, and a marketing operation that has been recognised as one of the best in the business. Alongside our leading sports betting offering, Paddy Power also operates innovative products in gaming, including games, lotteries, slots, live casino, bingo, daily fantasy sports and online poker.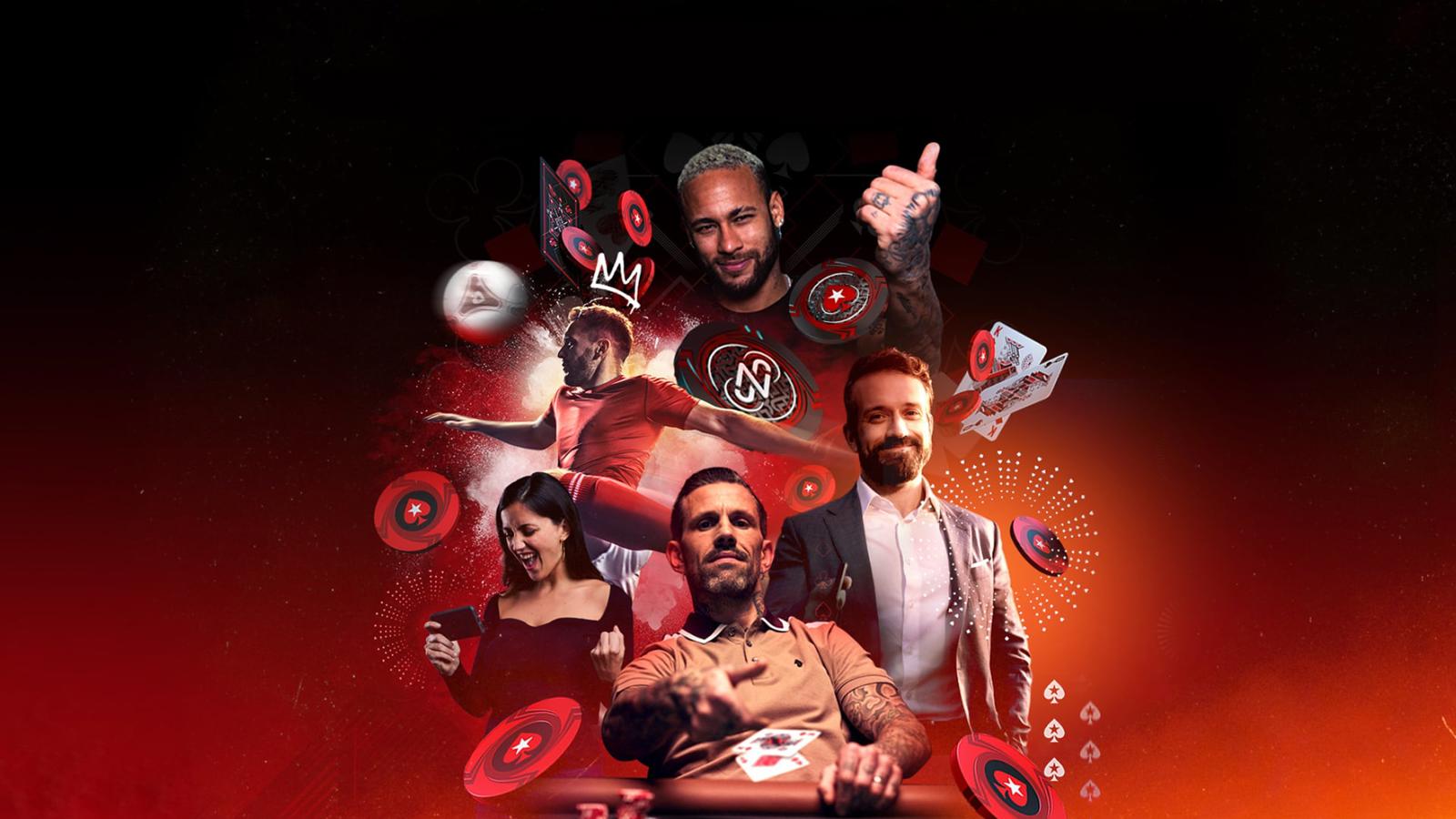 The largest poker site in the world
PokerStars brings a world of epic entertainment to our communities. Encompassing PokerStars, PokerStars Sports and PokerStars Casino, we are a true entertainment destination for millions of registered players globally.
Our brand goes above and beyond to reward customers and create a safe place for people to play, with foundations built on game integrity, security and trust from the beginning.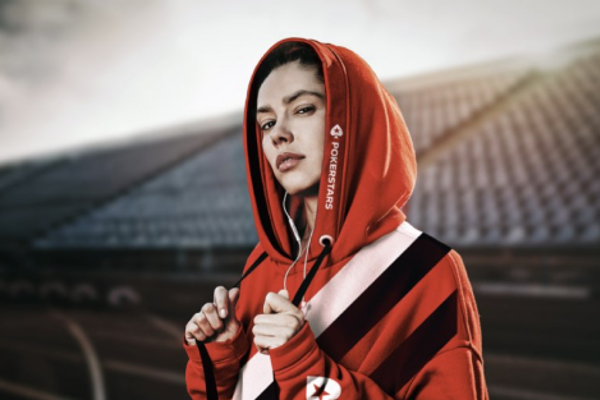 Part of the Flutter International division, we first launched in 2001 and have since become the largest poker site in the world, with more than 225 billion hands dealt and more than 1.85 billion tournaments hosted.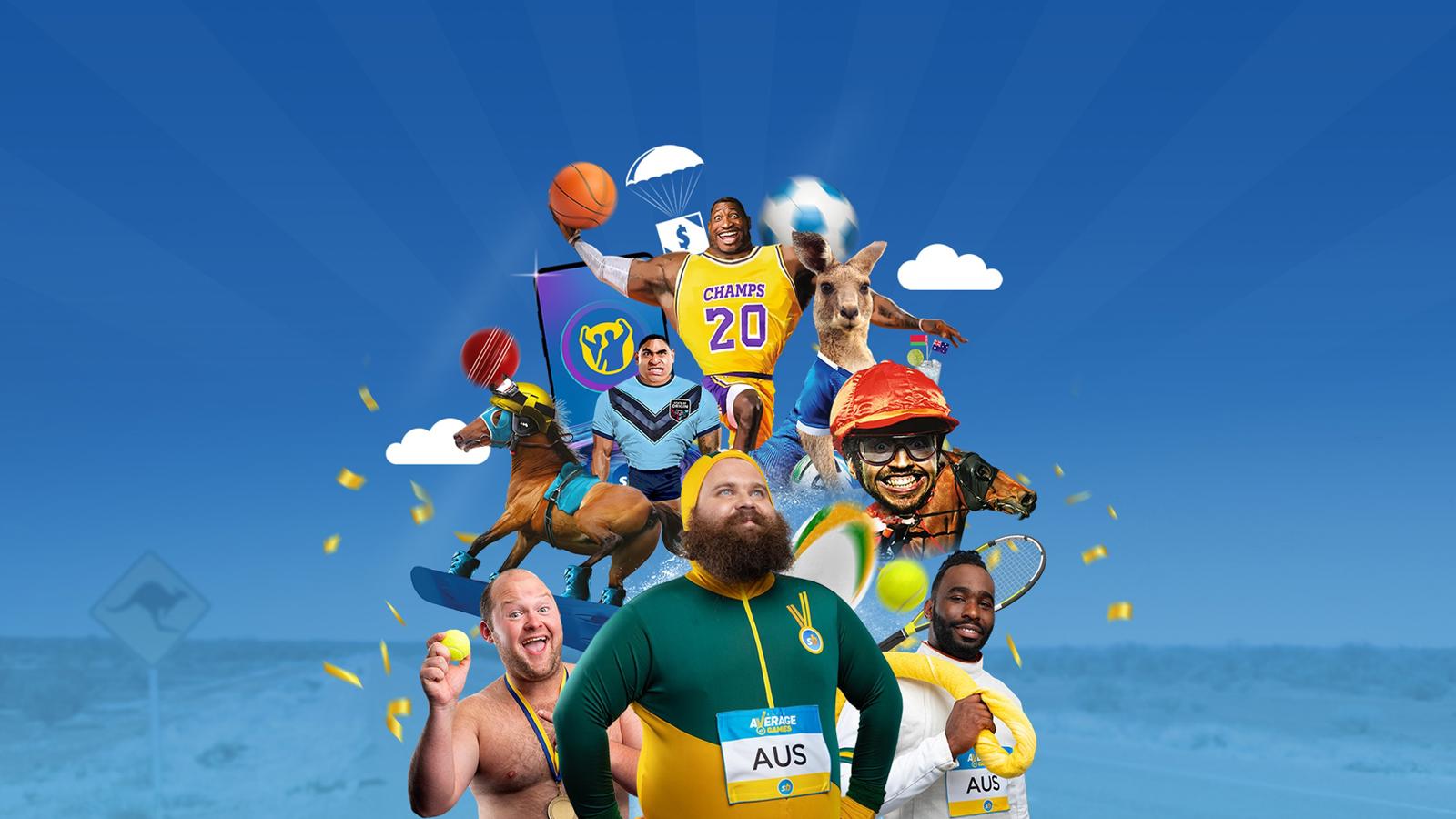 Australia's #1 online betting destination
Sportsbet is the market leader in the Australian online wagering market. Our leading position is underpinned by our innovative entertainment brand, trailblazing products, consistent promotional generosity and best-in-class betting platform that makes it quick, easy and safe for customers to place a bet.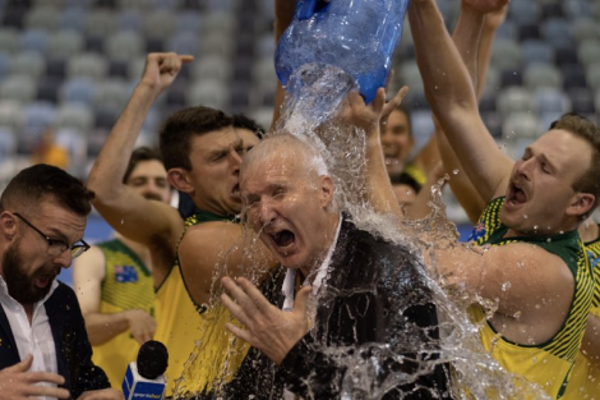 We over-deliver on excitement by being fun, fair and fast! Sportsbet offers a variety of wagering options on a wide range of Australian and international racing and sporting events. We also offer novelty markets, entertaining bet types and stacks of promotions constantly to provide our customers with entertainment.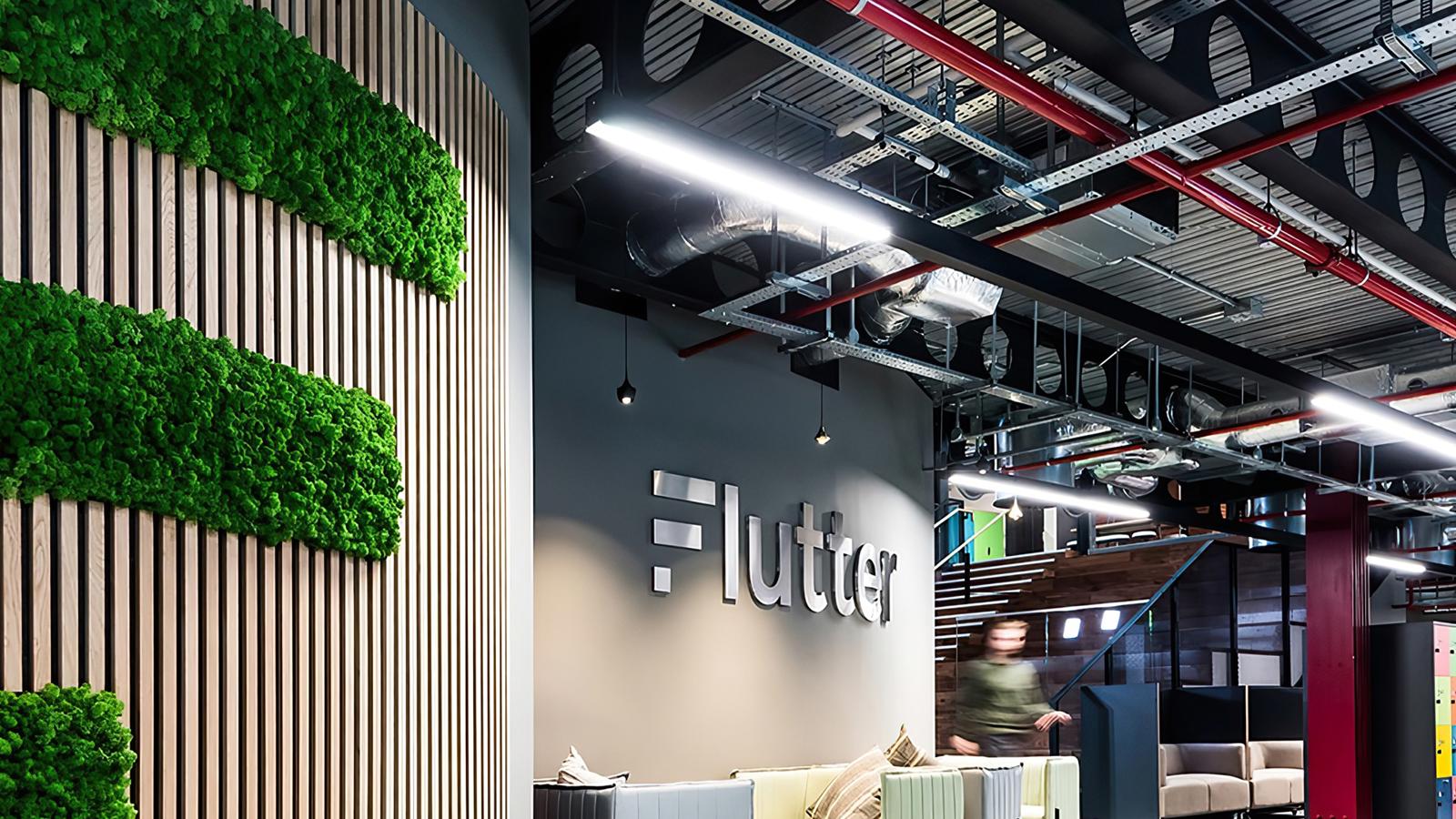 Changing the Game
Flutter is the parent company for some of the world's biggest and most popular betting and gaming brands, with operations in more than 20 regulated markets and a global presence.
Through our world-class brands, global scale and challenger mindset, we excite and entertain our customers, in a safe and sustainable way. Using our collective power, the Flutter Edge, we aim to disrupt our sector, learning from the past to create a better future for our customers, colleagues and communities.
Together, we are Changing the Game.