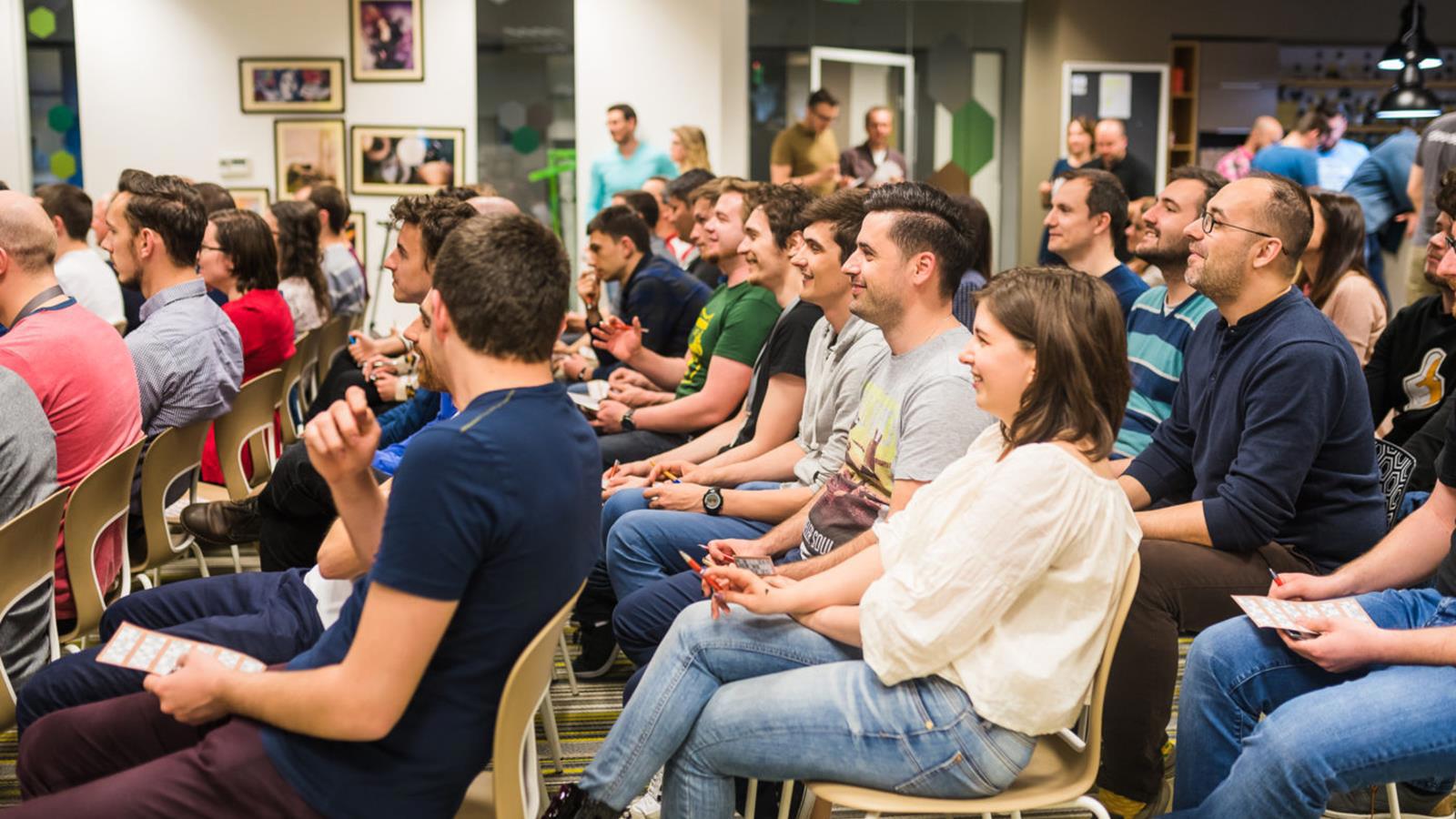 The future of work is choices
The passion of our people has helped us take the industry by storm.
So we think it's only fair that they enjoy some excellent rewards.
Besides the already included health insurance, Sharesave scheme, travel insurance and performance-related bonuses, you can choose the benefits that fuel your brilliant self.
Latest open roles
Here's a selection of our latest open roles.
Scrum Master - Flutter UK&I
Accounts Payable Operations Assistant (2 years) - Flutter Group
Senior Delivery Manager - Flutter UK&I